Streaming all my PC's sound to Alix network player - Utilizing UPnP
If you are using a network players you will have at least once thought that "Can I stream all sound from my PC to the network player without wired connection as like Apple's AriPlay?"
It is possible without Apple devices if you use UPnP/DLNA at your PC. It will might be possible with other network player as well Alix operated by Easympd if they have UPnP/DLNA Renderer function.
It is very simple and easy to establish. But you have to purchase a program called "Asset UPnP"(USD 26.00). You can try this program for free for a month.
Asset UPnP makes my computer as a UPnP Media Server. UPnP Media Server in your PC can be obtained by foobar2000 or JRiver. But Asset UPnP has more key features than they have. What we should pay attention to among the key features is "PC Sound Capture [WASAPI]". In other words, it is called as "PC Sound Card Streaming". This function make it possible to capture the streaming sound out of the sound card on your PC.
[Install and Configure]
1. Download Windows 8, 7, Visata version from Asset UPnP's homepage and install it on your PC.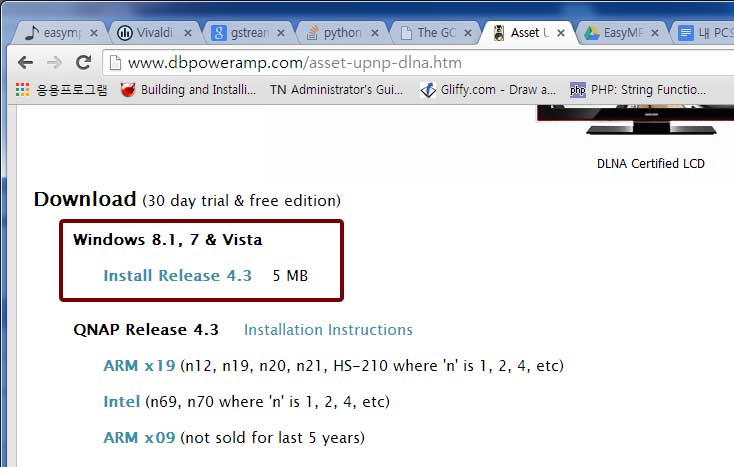 2. If you want to make your PC as Media Server, run Asset UPnP Configuration and make "Audio Library" and "Audio Streaming" settings with "Edit" button.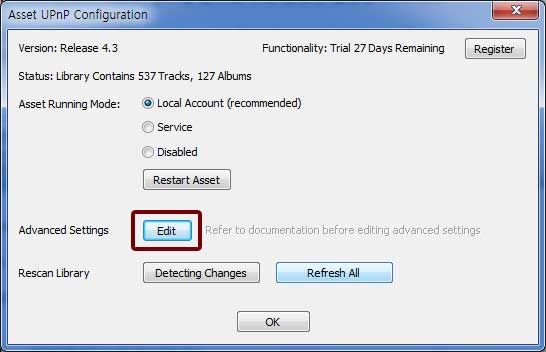 It's enough just to register the folder containg your music files to "Audio Library".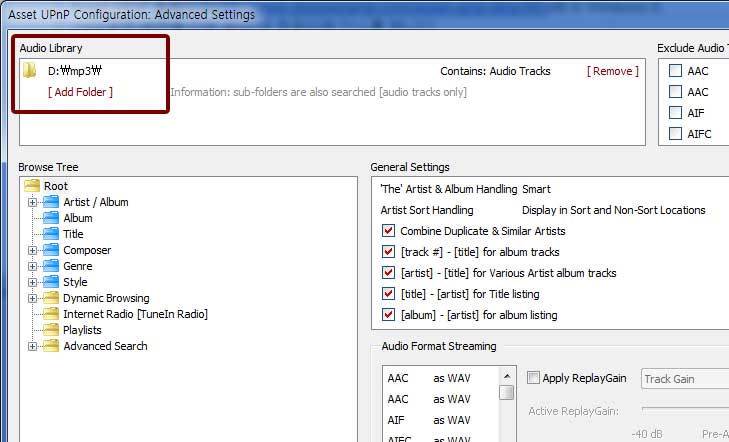 3. Run a UPnP Media Controller like Kinsky or Bubble UPnP and select your network player like as Alix operated by Easympd as a UPnP Media Renderer.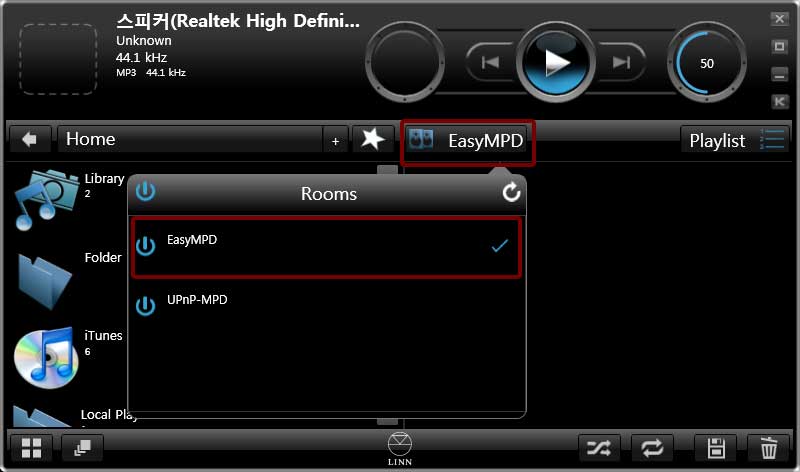 4. In the Media Controller like Kinsky or Bubble UPnP, select "Asset UPnP" as Media Server(Library).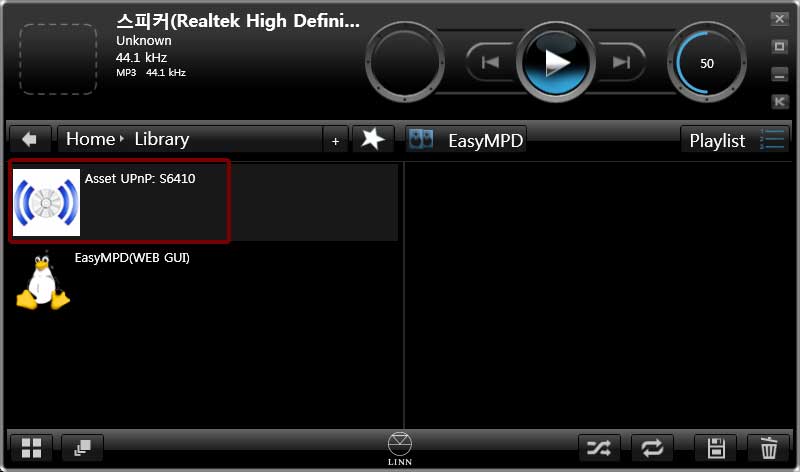 At the Media Server (Library), go into Asset UPnP and then you can find your PC's sound cart at "Advanced Search -> PC Sound Capture[WASAPI]". Select you PC's sound card and send it to play list(or play que) and play. That's it! Now you can hear any sound from your PC through your audio system connected to the network player.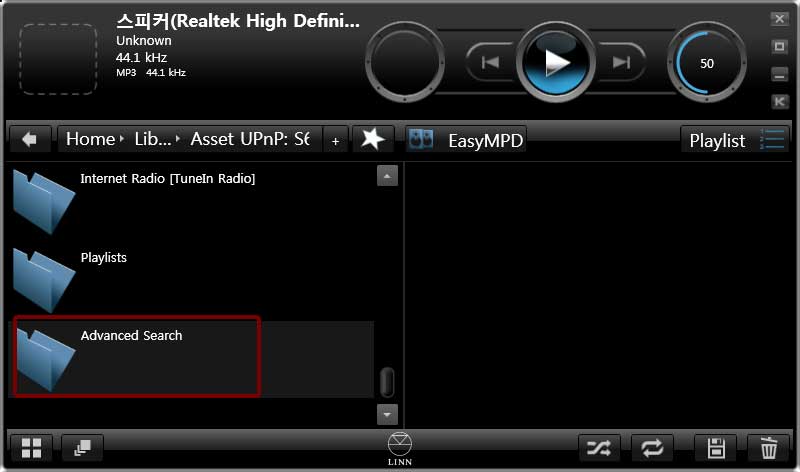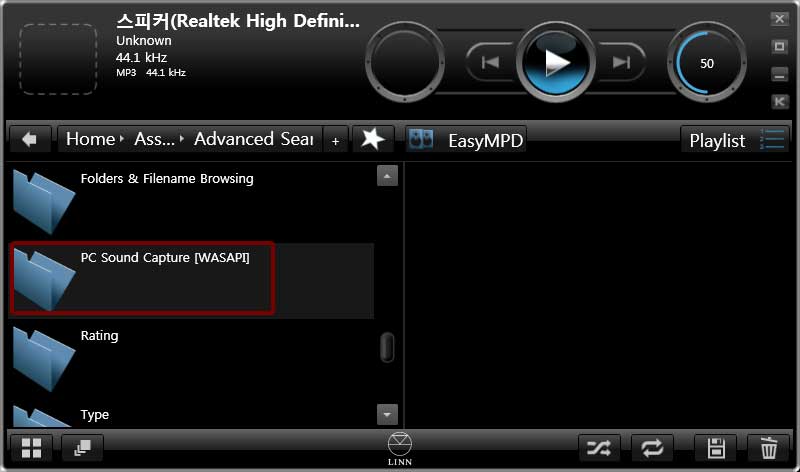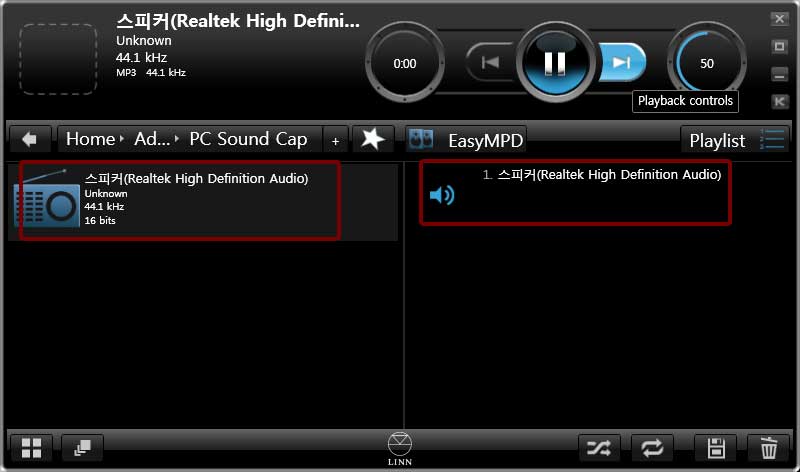 5. If your PC sounds as well you can mute your PC's sound volume.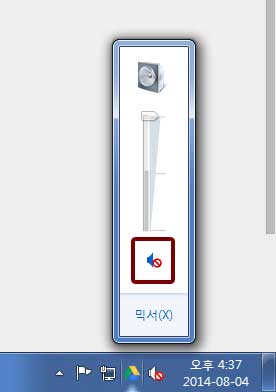 It is useful if the music playing program has no UPnP function and if you want to listen to the music from internet WEB radio via your audio system. The sound quality is as much as AirPlay.